Your brand is YOU — so how do you fit that into 140 characters?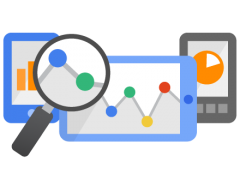 It's pretty easy to figure out that the most important word in "direct to fan marketing" is FAN. As Ms. Sharon Jones says, you've … Read More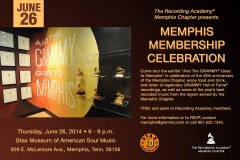 The Recording Academy Memphis Chapter's annual member celebration puts the region's recordings in the spotlight on Thursday at the Stax Museum of American Soul.