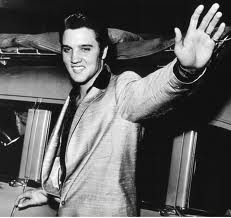 "Hi, yes, I didn't become the king of rock 'n' roll so that you
guys could just sit around and not go see live music."
We've got a great selection of things to do this weekend in lovely Memphis, Tennessee! The weather will be nice, with only a chance of thunderstorms Saturday morning. So read on for our list and get out on the town!
Thursday: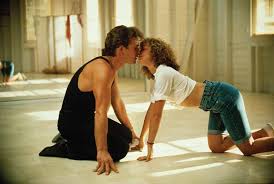 "Oh, Sylvia! How do you call your lover boy?"
While the Orpheum always has an amazing summer movie series, there's a little extra flair going on with their showing tonight. Tonight's movie is Dirty Dancing, beginning at 7 p.m. Get there early, though — at 6 p.m., they're offering salsa dancing lessons to attendees. If you're interested in learning some sweet moves and then taking in everyone's favorite 1987 classic, get there!
Dancing not your thing? There's a show at the Buccaneer with Stranger in the Alps, Time, and Bombay Allies kicking off at 10 p.m.
Friday: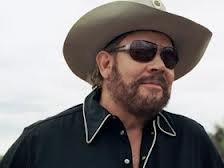 Hank Williams, Jr. is playing Snowden Grove. This is pretty much a no-brainer. Don't have tickets? Well, get on that right HERE.
It's also the last Friday of the month, making it South Main Trolley Tour night. Music, booze, art.
Saturday: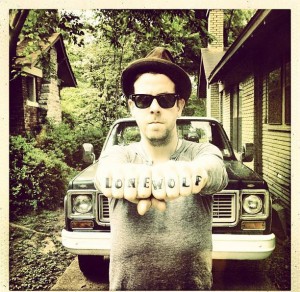 Wind down in the afternoon by listening to "Dear Darling," a just-released new song by local musician (and upcoming Signal Flow guest blogger) Jeremy Stanfill. Listen HERE.
If you're looking to call it an early night, swing by the Memphis Farmers' Market's Rock 'N' Wild Picnic, being held under the pavilion Saturday evening. Lasting from 5 p.m. – 8 p.m., Faith Evans Ruch will be kicking off the live music right at 5. Castello Monaci wines from Frederick Wildman Imports and pizza from Rock N' Dough are also available. $25/person gets you 4 wine tickets and pizza. More details HERE.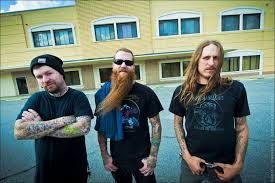 Black Tusk continue their reign of terror through the South by appearing live at the New Daisy. Tickets are $10 in advance or $12 the day of the show. Local metalheads Crowlord are opening the show. Kick it 1996-style by enjoying a late afternoon on Beale before heading to the show at 7 p.m., when doors open.
Sunday: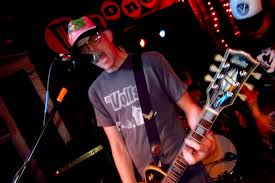 Now that it's Sunday, it's time to wind down, right? Wrong! Kick off your day with brunch at Three Angels Diner on Broad Ave., where you will likely run into Severin Allgood pouring mimosas behind the bar. Then, just a few short hours later, head over to the Buccaneer at 7 p.m. to see Severin again, this time on the stage with the Hosoi Bros.
Also showing all weekend long at the Studio on the Square is the Big Star documentary, Nothing Can Hurt Me. Don't miss the chance to see a moving documentary about one of the greatest, most acclaimed Memphis band that most people don't know exist.
Next week, be on the look out for Chris Milam, who returns from tour and Myla Smith, who is playing in Tunica. Enjoy your weekend!
Posted In: Events, Memphis, Signal Flow news