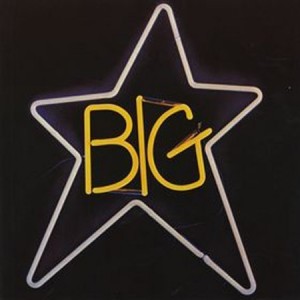 We've been seeing some cool Memphis stuff in the media lately. Read on for some links, a few photos and a handful of other things to stave off the midweek slump!
First up, if you missed it, here's Natalie Portman walking her dog while wearing a BIG STAR shirt. One of the unsung heroes of the music scene, Big Star might finally be getting the attention they have long deserved, thanks to their documentary film Nothing Can Hurt Me.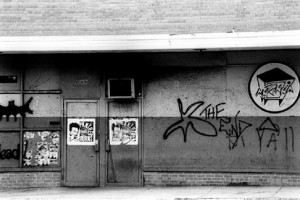 The Antenna Club closed nearly 20 years ago, but it just won't seem to die. The home of Memphis's early punk and hardcore scene, the Antenna hosted the likes of the Oblivians, the Gories, and the Panther Burns long before The Hi-Tone as we know it came to be. Famed bands Hole, REM, and the Replacements also took the stage in one of Memphis's most memorable music venues. Now, local artists The Arthouse have recreated the Antenna Club shirt. Read about it here.
Were you shafted by the recent Memphis Flyer cover story "Who's Who of Twitter?" Then you might have swung by Cafe Ole last week for the first-ever "tweetup" wherein all of those left off the list convened to mourn en masse. Check out some photos taken at the event: a few that made the list came by to mingle with the underachievers.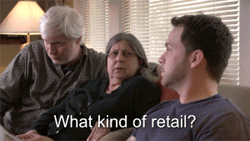 Maybe you missed the fantastic write-up in the Commercial Appeal about Headshop, and if so, then we've got you covered! The debut thriller series from local studio Shock Collar Studio was released online on August 15. You can find it on Vimeo, Web Series Network, and coming soon to Web Series Channel!
Posted In: Blog, Signal Flow news