CEO & Founder | Elizabeth Cawein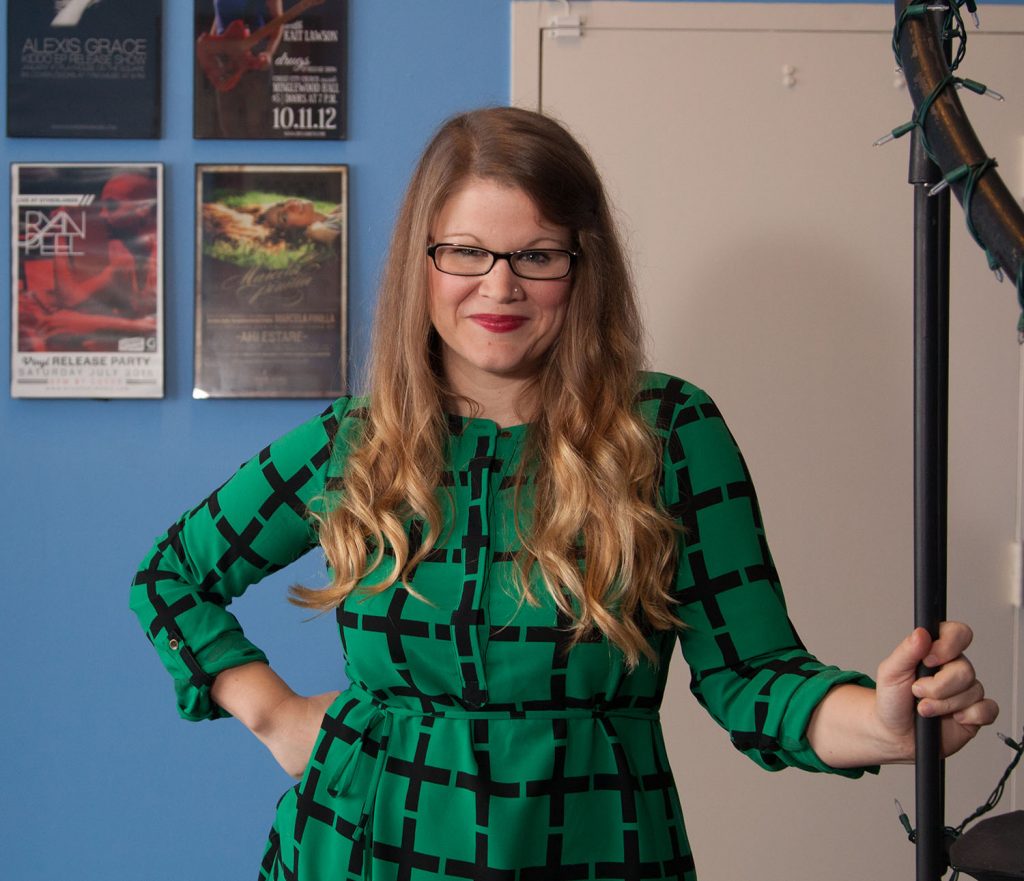 Elizabeth Cawein is a publicist, marketing and public relations strategist and music advocate. She holds a B.A. in journalism from Murray State University and an M.A. in contemporary music from Brunel University. She founded Signal Flow Public Relations, a boutique music publicity and marketing firm, in 2011 after discovering her passion for music publicity while working as communications and development coordinator for the Memphis Music Foundation. There she built a foundation of knowledge and experience in media relations, graphic design, web management and social media strategy, in addition to conducting one-on-one media training sessions with Memphis musicians, developing strategies for digital engagement, event publicity and more. It was that work that ultimately led Elizabeth to launch Signal Flow, and in the six years since she's developed a portfolio of clients that includes solo artists, bands, venues, recording studios, music start-ups and music non-profits such as Archer Records, the Memphis Music Hall of Fame, Visible Music College, Wendy Moten, The Recording Academy, Alexis Grace, Beale Street Caravan, Keith Sykes, Memphis Music Initiative, PRIZM Ensemble, Royal Studios, the Mike Curb Institute for Music at Rhodes College and more. Her not-for-profit initiative Music Export Memphis leverages public and private support to function as an export office for Memphis music, creating opportunities for economic development through music and culture. Elizabeth has taught at the Stax Music Academy and Visible Music College and currently serves as an adjunct professor of music publicity at the University of Memphis. In 2015 she was honored by the British Council at its inaugural Education UK Alumni Awards, celebrating outstanding U.S. alumni of British institutions, for her entrepreneurial work. In 2016, the Greater Memphis Chamber selected Signal Flow PR as one of its '10 to Watch' companies in 2017. Elizabeth has moderated panels at international music conference SXSW and has presented workshops and media trainings at events across the southeast, including the Public Relations Society of America Southeast District Conference in 2016. She regularly consults and lectures on topics including the new music industry, how digital technology has shaped music economics, music publicity and marketing, social media strategy for music organizations, direct-to-fan marketing, entrepreneurial thinking in the arts, building audience, marketing strategy and more.
To request information or to book Elizabeth to speak to your class, company or organization, contact us.
Signal Flow also regularly employs paid interns in the spring, fall and summer terms. Want to come hang with us? For more information, click here.