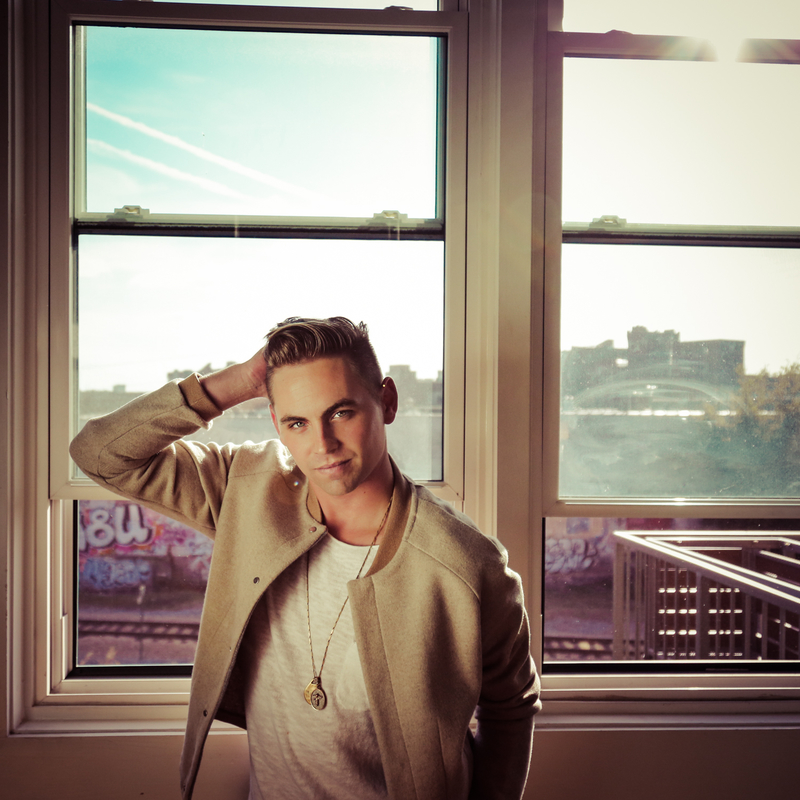 After years of searching, Brennan Villines has finally found his voice.
It seems like a ridiculous thing to say about a vocalist as talented as Villines – you could spend pages listing awards, accolades, stages where he's performed. And it would still seem ridiculous even if you could move past his musical resume – a list of accomplishments that began when he was a young piano prodigy – and focus on the vivacious, seemingly unflappable artist, the charismatic one-time frontman of an 80s cover band called Rockasaurus Rex.
But even Brennan wasn't always aware that he was still searching.
From a tiny town in western Kentucky, Brennan left home to attend the University of Memphis on a full-ride music scholarship. A classically trained pianist, he didn't always consider himself a singer – far from it, in fact – but in college something started to change. He formed The Brennan Villines Trio. He found jazz, found musical friends, found collaboration and challenges. He found himself on stage, in the classroom, and perhaps most of all in the living room of an old mansion-turned-bar in Victorian Village where he began a weeknight residency.
But for all that he'd found, Brennan was about to lose himself. In the best way – falling in love – and the worst – the toxic relationship ultimately left him sifting through rubble, discovering that in its aftermath he was battling a drug addiction and HIV positive.
When he describes it now, Brennan can appear almost nonchalant – but don't let it fool you. When he talks about those days, those months, that year, you can see something in his eyes. He's on the other side, but the journey changed him. He went to rehab. He got clean. He came clean. He grew up.
He found his voice.
In 2015, Brennan Villines released Free, his debut solo album. The songs on the record represent the heartbreak of the last few years, but also the triumph. The title is precise and perfect: a statement on the present and future, a release from the past.
What changed? Brennan says he's finally learned to say no. He's learned to value himself. And the demand is there – he's performing 5 nights a week in Memphis these days, including that residency in Victorian Village at Mollie Fontaine Lounge. If you believe the stories, the old mansion is haunted by a ghost named Mary. As for Brennan – his ghosts are long gone.
Free is available now via all major digital retailers.
Posted In: Clients