Chris Milam spends most of his year touring, everywhere from Atlanta to New York to the Midwest and back again. So when it came time to figure out hometown shows for 2014, he decided to do something a little different. He's calling it The 901 Series.
Throughout the year, Chris will perform shows at different, unconventional venues in different areas of town. He kicked off the series on February 21 in Germantown and the next show is scheduled for May 9 on the roof of the EmergeMemphis building downtown. Before the year is over, you might be able to see him in East Memphis, Bartlett, Cordova or another suburban locale. Keep an eye on his website for all the latest and for information on how to order your tickets. Seating is limited for the May 9 show and presales are moving fast, so if you want to check out The 901 Series on a roof overlooking the river, grab your ticket now!
And if you missed out on the Feb. 21 Germantown show, check out this great review from The Grind.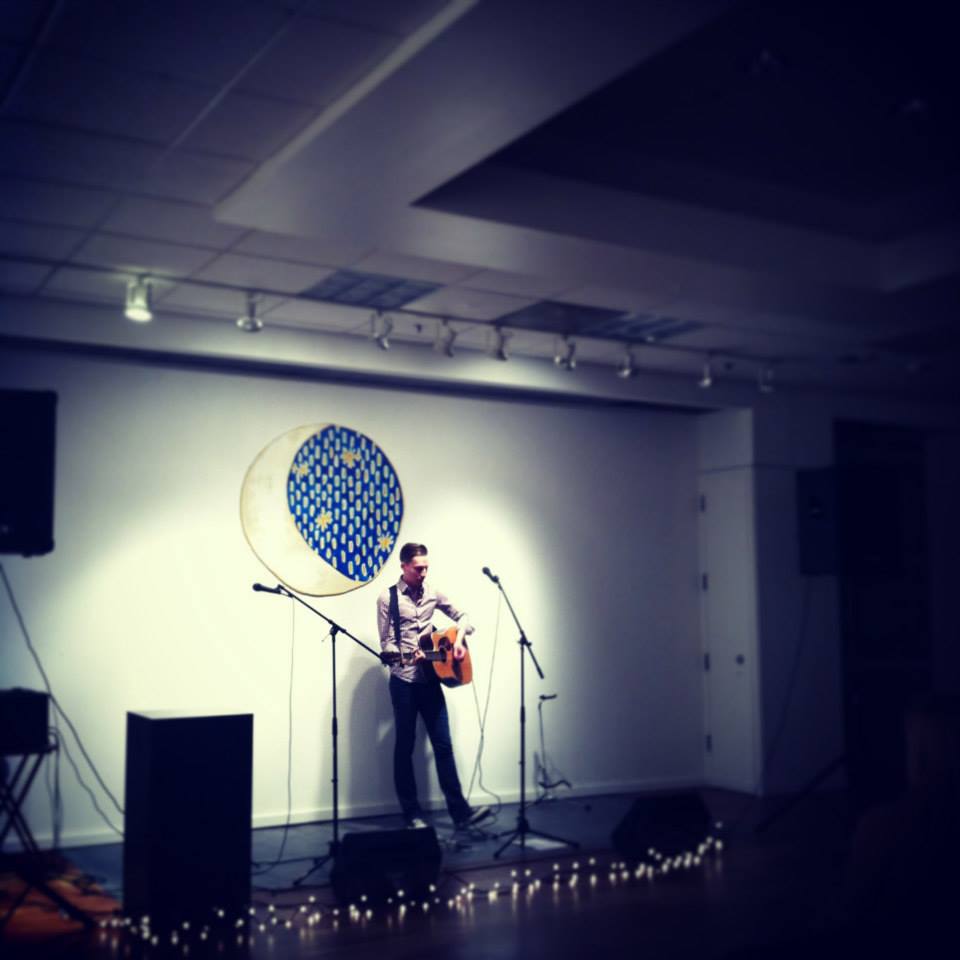 Posted In: Blog, Signal Flow news