Over the next few days, Memphis will see myriad parties celebrating Halloween. Might as well call it the Home of the Boos. (Get it?) Here are our picks for some of the best parties and concerts to attend!

Earnestine and Hazel's "Dirty Dozen Does Halloween in 2013" will feature Rockasaurus Rex, the thought-to-be-defunct 80s cover band that broke up two years ago when its members split ways and moved to different cities. Returning to Memphis with all but one original member, they're taking the stage to bring you the best of the 80s hits. Get out your stirrup pants and your snap bracelets!
$10 at the door gets you into the show, an open bar, entertainment, a photo booth, a costume contest and more. Friday, Nov. 1, 21 and up.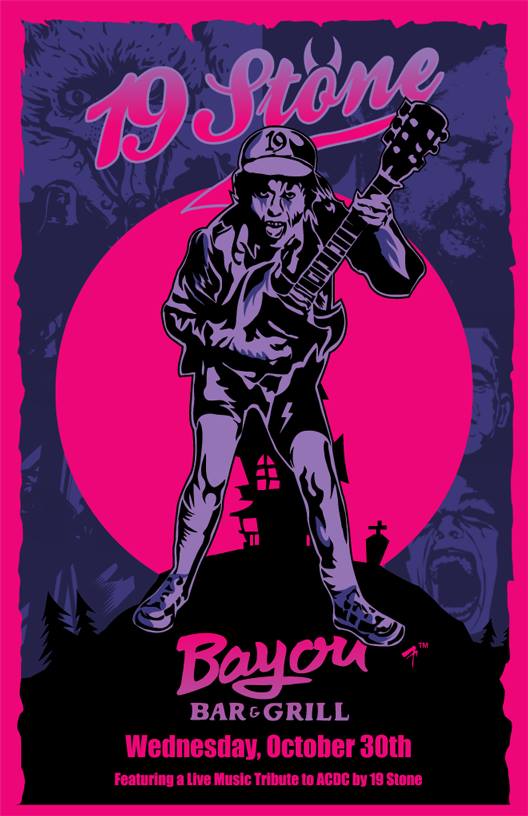 Bayou Bar & Grill and Le Chardonnay host a joint Halloween Party featuring 19 Stone. 19 Stone have been around for years, impeccably emulating AC/DC all around the Mid-South. They hit the Bayou stage tonight for a Halloween bash.
Costumes are encouraged and there is no cover this evening! Tonight, 10 p.m., 21 and up.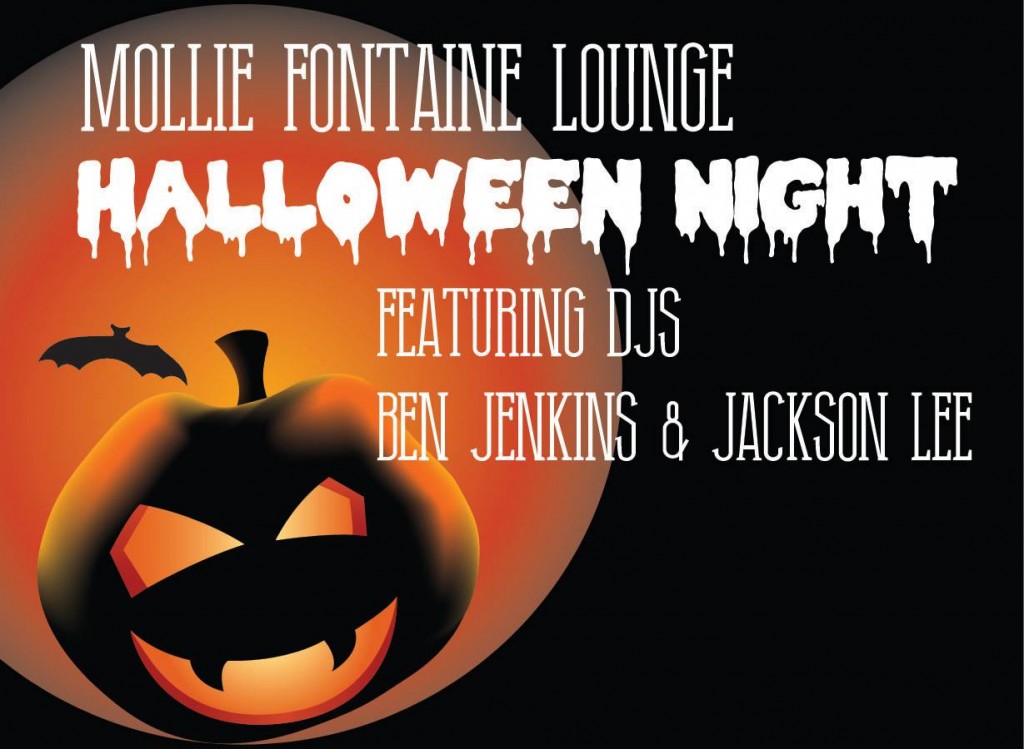 Mollie Fontaine Lounge presents "Halloween Night," featuring DJs Ben Jenkins and Jackson Lee. Formerly known as Hell House, the Halloween party at Mollie's is a staple for the fun-loving crowd of downtown and midtown. Always packed and spilling over into the courtyards, where there are additional bars, the former Hell House is a must-see if you've never visited before.
$5 gets you in the door for dancing, drinking and diabolical distractions. Thursday, Oct. 31, 21 and up.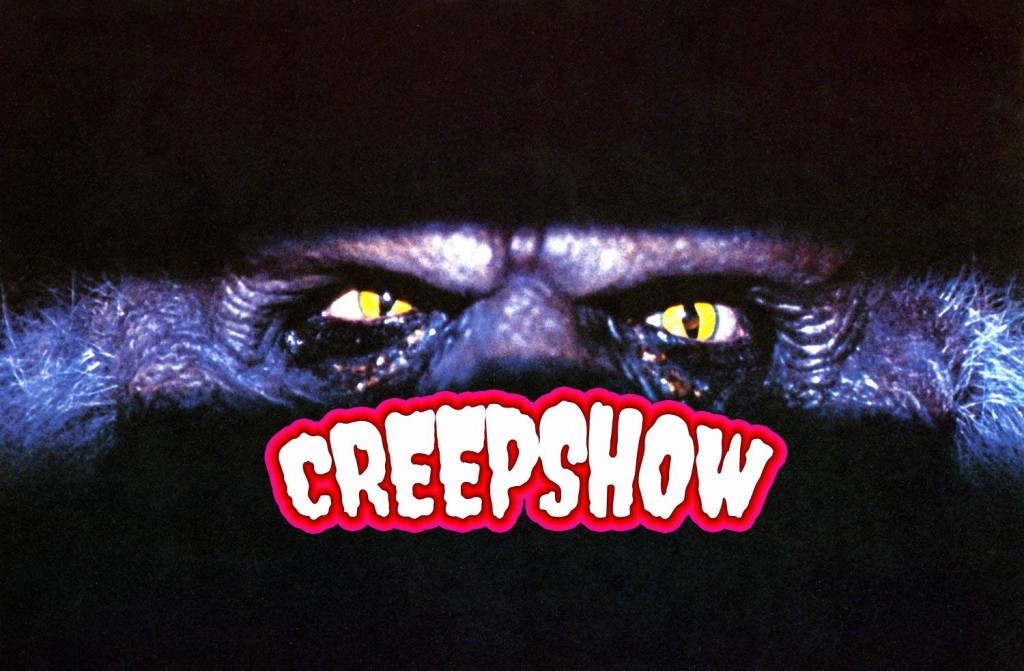 The Hi-Tone's "Creepshow" will feature Justin Hand and Binary FX. Formerly the DJs behind Hell House, this year Hand and Binary FX explore a Creepshow theme in both appearance and entertainment. Promising a DJ set that will make even the dead dance, the duo will surely deliver.
$10 gets you in the door. Winners of the costume contest receive a free year of entry to the Hi-Tone. Thursday, Oct. 31, 21 and up.
Lastly, since all of the events have been for the of-age crowd and presumably your ears are ringing, El Dia de los Muertos Community Day at the Brooks Museum would be a good way to keep the Halloween spirit going, without the spirits flowing, so to speak.
The event includes dancing, crafts, music and theater. Saturday, Nov. 2, all ages. This kid-friendly event is from 10 a.m. – 1 p.m. (For adults, the party can continue after-hours with a slightly heftier price tag.)
Posted In: Blog, Signal Flow news