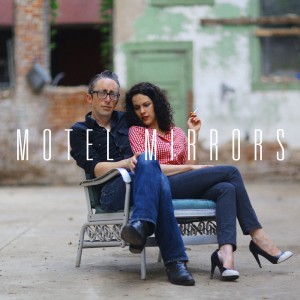 You've probably been thinking that it's high time these two pair up for a duet — your pleas are answered with Motel Mirrors, the beautifully crafted eponymous debut release from Amy LaVere and John Paul Keith. The 10″ vinyl is due out via Archer Records August 27 and will be release in digital format, as well. Below are links to a promo video and one of the album tracks.
Keep an ear to the ground for details on the Memphis release show and more tour dates for the pair. Not far behind, John Paul Keith will release his next solo album, Memphis Circa 3 a.m., in the U.S., Japan, and Australia on September 17.
Now, back to Motel Mirrors!
Get a taste thanks to our friends at One Chord Progression.
Posted In: Blog, Signal Flow Artists, Signal Flow news