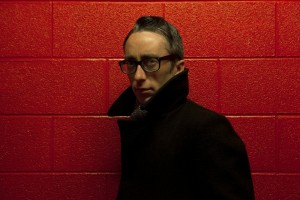 It seems as though everyone has recovered from their July 4 celebrations, because there are shows, shows, SHOWS all weekend long! Click below to see some of the events going on and then get out there and paint the town red!
1. Kicking things off tonight, as Thursday is the official start of the weekend: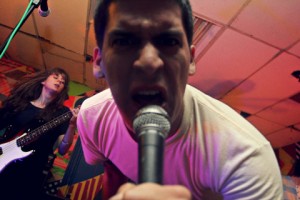 Featured: Ex-Cult// OBN III's// The Sheiks at the Buccaneer, 9 p.m., $6. Tour kick-off party in support of Ex-Cult's new single, out on Goner Records.
Stellar alternatives: John Paul Keith solo, Blind Bear, 10 p.m. Pentatonix, Minglewood Hall, 7 p.m. Adam Klein & the Wild Fires with Deering & Down, Toy Trucks, Hi-Tone, 8 p.m.
2. Friday keeps the party going: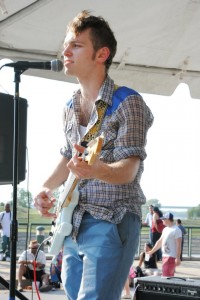 Featured: Gopes Busters with Chris Owen at the Cove, 9 p.m., $5. Jesse Davis and Alex Paulus abandon their one-man bands to join forces. Are you afraid of Gopes?
Stellar alternatives: Dream Team and Richard James, the Buccaneer, 10 p.m. Dream Team are not to be missed: the Facebook event invite promises four guitars, a bass, drums, 100 guitar pedals and an iPhone. Sounds promising!
3. Saturday sees things get started pretty early!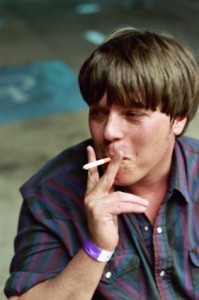 Featured: Talbot Adams at Goner Records, 4 p.m., free. Talbot Adams recorded for a label titled Douchemaster Records in 2010. Great songwriter, great guy, and it's free!
Stellar alternatives: Joecephus and the Georgetown Jones Massacre with Sin City Scoundrels, Kudzu's. Memphis Electronic Music Fest, Levitt Shell, 11 a.m.
Get out there and check out some live music!
Posted In: Blog, Memphis, Signal Flow news