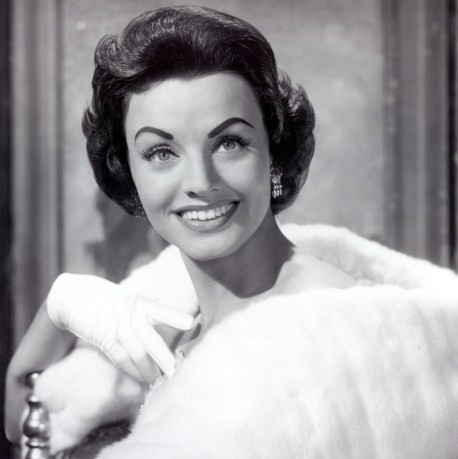 It's tonight! The 2013 Memphis Music Hall of Fame Induction Ceremony is a musical tribute and celebration of this year's 13 Hall of Fame inductees. It will be held this evening from 7 – 9 p.m. at the Gibson Showcase Lounge. 
The 2013 inductees are Johnny Cash, Carla Thomas, The Bar-Kays, David Porter, Sid Selvidge, Roland Janes, Knox Phillips, Albert King, Memphis Jug Band, Phineas Newborn Jr., The Blackwood Brothers, Rev. W. Herbert Brewster and Kay Starr (that's Kay above). Boo Mitchell of Royal Studios is at the helm of the production, and he cites his familiarity with the GRAMMYs as his inspiration in the design of this year's ceremony. He promises that attendees will be both entertained and informed. Read a fantastic and informative article about the event in the Commercial Appeal.
The show is sold out, but you can follow the action as we live tweet from @MemphisMusicHOF!
Posted In: Blog, Signal Flow news